ABOUT OUR COMPANY
Our company believes in providing the best image editing services in terms of building long-term relationship with our valuable clients. Our three steps quality control process provides the authentic quality of our services. Image editing service including, clipping path, photo retouch, image masking, background removal, image manipulation services are some of our services we're providing to our client internationally.We have different team to provide each service. We have best experts who are leading our service teams. Our clients are recommending us to their known people who are finding image editing service provider. They're reviewing us as the best image editing service provider in the industry, they've taken service from. We use the most updated and advanced adobe software and also other image editing software to edit images. We're welcoming you to take our free service for your "first two images". Click on "FREE TRIAL" and be a part of our big community of our clients.
Our Mission:
Clipping Path Quality Assurance is working on a mission of providing the best photo editing service worldwide. Our teams leading by experienced and well-trained experts from all over the world. Our clients, critics as well as our well-wishers from every corner of the world are helping us to be successful on our mission by reviewing us and comparing us with other service providers of this industry. Their comments are encouraging us to put more and more effort to make our service better then before. We always invite everyone to visit us and work with us.
Our Vision
We, at Clipping Path Quality Assurance believes in a service for customers that they should get their desired image editing services at a good price where the service provider also gets the right price for their services. Our vision is to make this evolving industry of photo editing to be a place where customers and service providers both can have the liberty to work together with a natural symphony. A trustable industry where everyone does competes with each other but in a professional way by saving the customer's investment of their money and time.
Clipping Path Quality Assurance
Our company provides Clipping Path Services, Image Masking Service, Neck Joint Service, Background Remove Service, Product Photo Editing Service, Photo Retouch Service, Photo Restoration Service, Real Estate Editing Service, Raster to Vector Conversion Service and so many other services.
WE ARE
CREATIVE
PROFESSIONAL
EXPERIENCED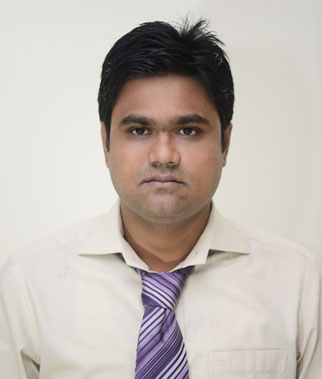 Ashuru kumar
Founder & CEO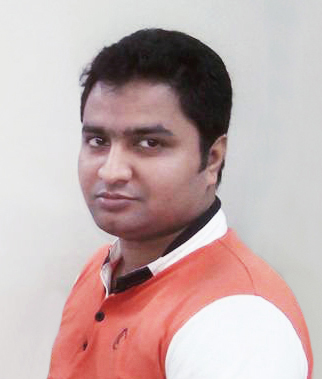 Ariful Islam
Head of Production